Transfer a product to another Addons account
Transfer a product to another Addons account
Laure
-
Updated on March 20th, 2023
You have the possibility to transfer your products to another account. Here's how to do this directly from your Addons account.
The transfer is initiated from your own Addons account
Log in to your PrestaShop Addons account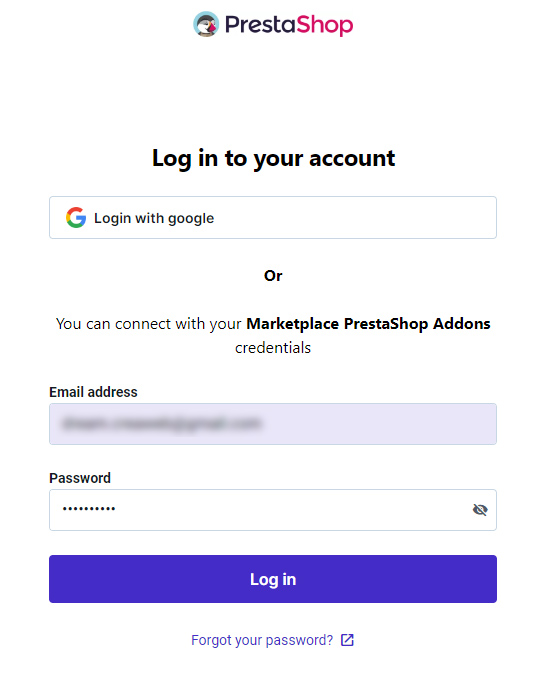 Click on the Downloads tab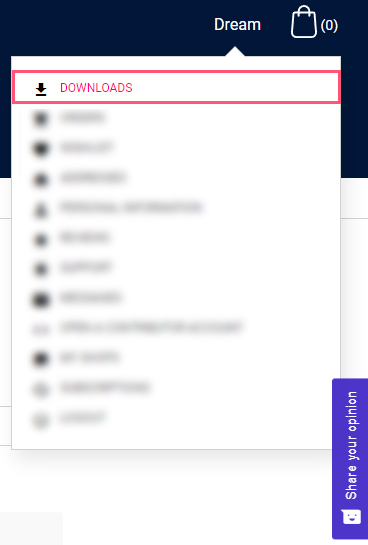 Select the product and click on the arrow

Fill in the form with the recipient's account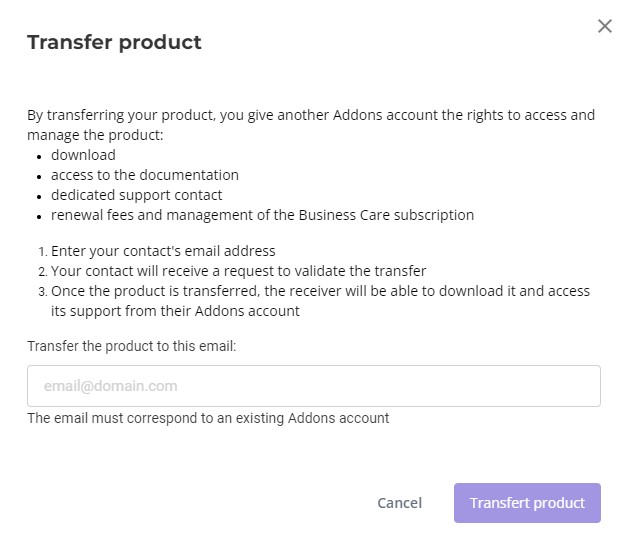 **Afterwards, the recipient will have to accept the transfer The recipient will receive an email notification that you have transferred the product to them. They will only need to accept the transfer, from the downloads menu where the product appeared.**Please note that by transferring a product, you lose access to this product and give another Addons account most of the rights to manage the product :
Download
Access to the documentation
Contact dedicated support
Renewal fees and management of the Business Care subscription
The URL management associated with the product remains the responsibility of the account that purchased the product. The billing information for this product also remains attached to the buyer's account.
Frequently asked questions
Can I change the URL associated with the product after the transfer ?
The change is possible, but only at the request of the initial buyer's account. The recipient account will not be able to request the change !
Is there a limit to the number of transfers ?
There are no limits, a product can be transferred as many times as desired from one account to another. It can even be transferred back to the buying account.