Change the URL associated with your product
Change the URL associated with your product
Laure
-
Updated on March 20th, 2023
When you buy a product on PrestaShop Addons Marketplace, it can only be used on one website. Therefore, when you download your module or theme, you will be asked to select the URL of the store on which it should be installed.
However, you may need to change the URL associated with your products. In this case, you need to contact the PrestaShop support team.
The PrestaShop support team can help you change the URL associated with your products in three cases only :
After a domain name change for the very same shop

You need to use the product on a subdomain belonging to the same initial domain

You installed the product in a test environment and now want to use it in an active store.
Before reaching out to us
First, you will need to add the new URL in the "My stores" section of your Addons account.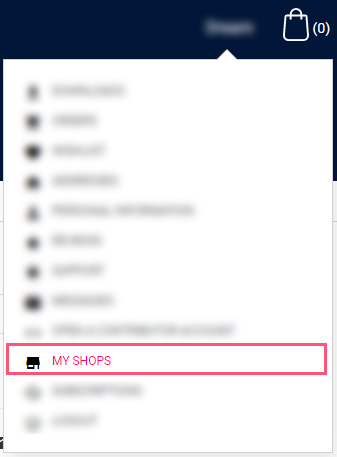 Submit your request
You need to send your request to us while logged into your Addons account, via the Marketplace contact form.

Here's how :
I have a question regarding a product I bought

I have a question on download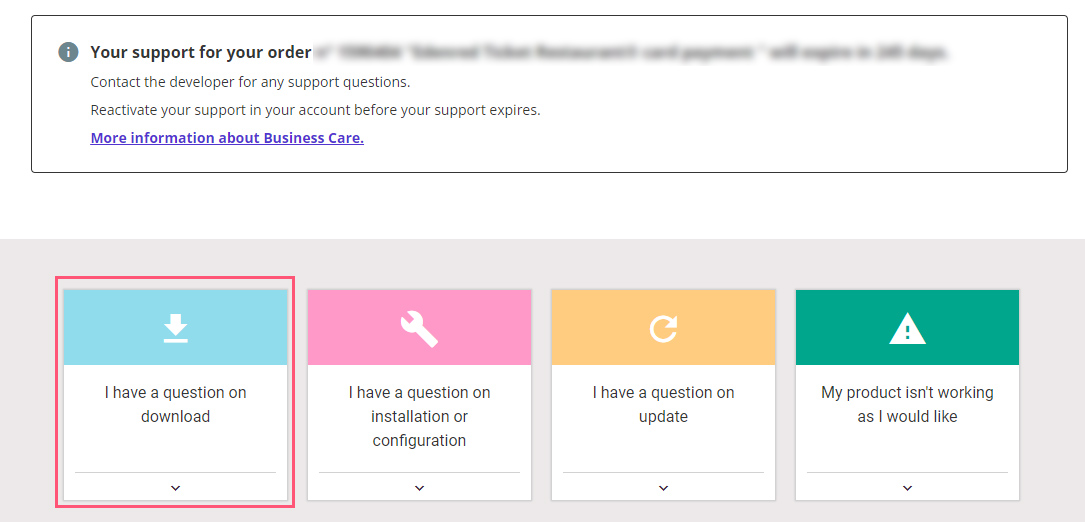 Remember to include the new URL on which you want to use the product, as well as specify the reason for this change.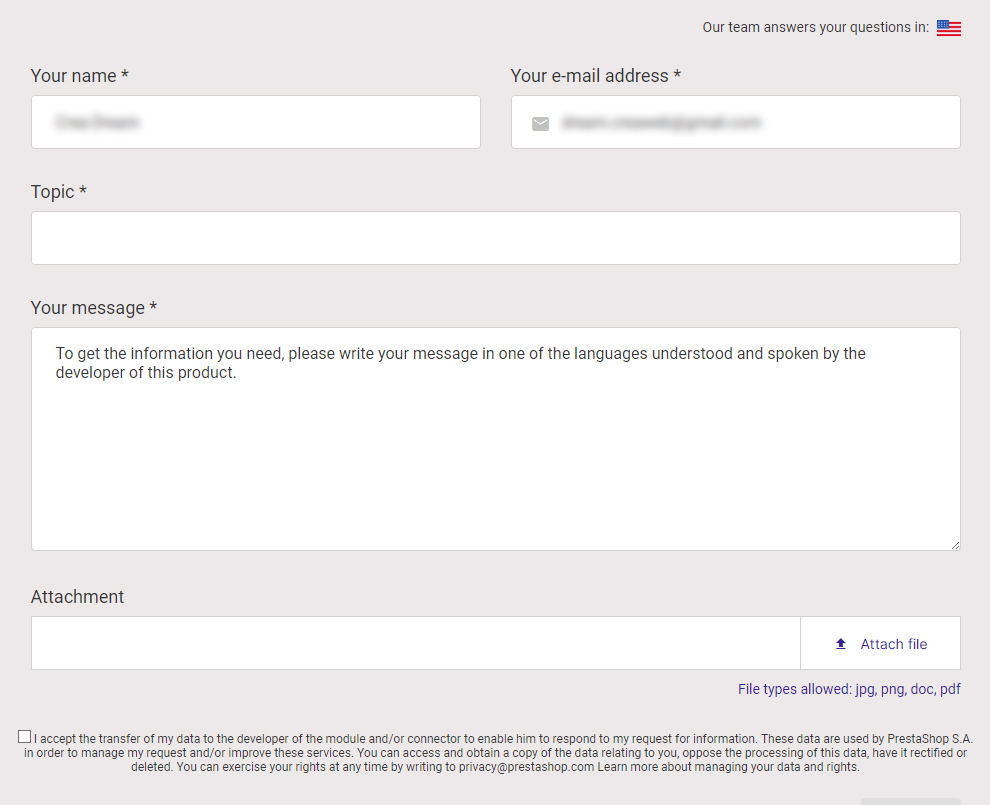 Our team will contact you shortly to confirm that the change has been made or to ask you for further information.
Frequently asked questions
Will I need to buy a new license?
Please note: For some products that require a license key, the Business Care subscription will need to be renewed in order to activate the product in the new store.
What happens if the Business Care subscription has expired?
Each Business Care subscription is linked to one URL per order. Therefore, to access support and updates on a new URL, you will also need to reactivate the Business Care offering for the product.
Can I change the URL associated with a transferred product?
Yes, it's possible. However the request to change the URL will always have to come from the account that purchased the product. It is therefore more convenient to make sure that the product is linked to the right URL before a transfer, since the recipient will not be able to make this change request from their account.