Transfer a product to another PrestaShop account
Transfer a product to another PrestaShop account
Laure
-
Updated on Friday, August 18, 2023
Visit PrestaShop Marketplace to transfer your products to another account. Here's how to take this action directly from your account.
The transfer is initiated from your account PrestaShop
Log in to your account on PrestaShop Marketplace
Go to the Downloads menu
To the right of the product you wish to transfer, select the horizontal arrow icon
A dialog box opens, where you can insert the email address of the PrestaShop account.
Confirm by clicking on the Transfer product button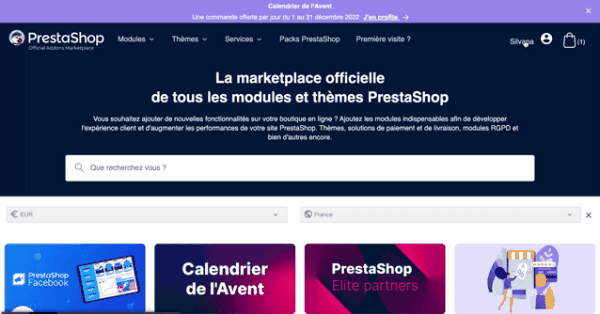 The recipient must then accept the transfer
The recipient will receive an e-mail notification informing them that you have transferred the product to them. All the recipient account has to do is accept the transfer, also from the downloads menu where the product appears.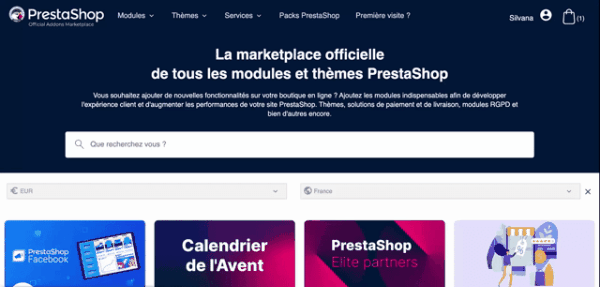 Please note that by transferring a product, you lose access to this product and give another PrestaShop account virtually all the rights to manage the product:
Download
Access to documentation
Dedicated support contact
Subscription renewal and management fees Business Care
💡 Management of theURL associated with the product remains the responsibility of the account that purchased the product. The billing information for this product also remains attached to the buyer's account.
Frequently asked questions
Can I change the URL associated with the product after I've transferred it?
URL changes are possible, but only at the request of the buyer account. The recipient account will not be able to request the change!
Is there a limit to the number of transfers?
There is no limit to the number of times a product can be transferred from one account to another. It can even be transferred back to the buyer's account.
Related articles
Modify the URL associated with your products
Choose your modules on the PrestaShop Marketplace

account